Through the Family and Faith program, parents – as the first educators of their children – are invited into a deeper and more intimate relationship with the person of Jesus Christ.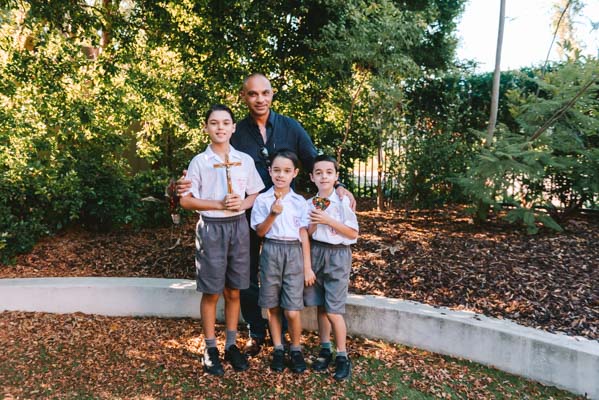 Our Family Educator supports students and families in connecting with their faith, celebrating the Sacraments, Family Masses and prayers for home, reinforcing the strong partnership between home, school and parish.
Program initiatives include St Vincent de Paul night patrols, working with the Jesuit communities, outback communities, parish and family morning teas, Triple F nights for Year 6 students, and information sessions for parents on various topics.
Parents, grandparents and parishioners are warmly welcomed to participate in our Family and Faith initiatives.