By connecting to the real world of students' lives, authentic learning enables students to become lifelong learners who contribute to society and the wider world as active and discerning citizens. Authentic learning is central to our work as Catholic educators because it promotes the continual growth and wellbeing of the whole person — spiritually, intellectually, emotionally, socially and physically.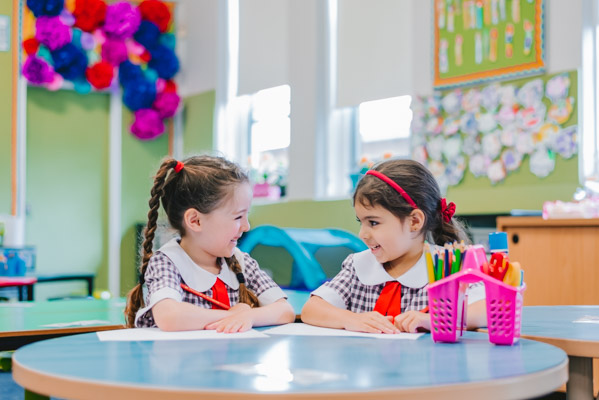 Growing Hearts, Minds, Bodies and Faith
At St Gabriel's our vision for learning is to GROW:
Growth mindset
Reflection
Ownership
Welcoming learners
Our Vision for Learning is reflected in both our physical environment and in our mission to cultivate the holistic growth of each child. In achieving this, our students will thrive and contribute as active and responsible global citizens.